We currently have the following positions available:
Speech-Language Pathologist / Full-time / Shreveport
Speech-Language Pathologist or Speech Assistant / Monroe-West Monroe
Occupational Therapist / Part-time or Full-time / West Monroe
Physical Therapist / Part-time or Full-time / West Monroe
Therapy Tech / Part-time or Full-time / Shreveport
Therapy Tech / Part-time / West Monroe
Melanie Massey Physical Therapy has a reputation for delivering personalized, professional medical care and is built on the hard work and dedication of physical therapist, occupational therapist, speech language pathologist, therapy techs and office personnel.
We offer outstanding career opportunities for qualified people who share our commitment to providing expert healthcare and excellent customer service. This is why you will find we are one of the most respected outpatient therapy clinics in this area. We are an equal employment opportunity employer. If you are interested in joining our team, please check out our online application.
Student Internship opportunities are available for Physical Therapy, Occupational Therapy, Speech Pathology, & Kinesiology
At Melanie Massey Physical Therapy, we offer supervised internships to physical therapy, occupational therapy, and speech pathology students, as well as kinesiology internships. MMPT is a place where we are committed to helping you learn in a comfortable atmosphere. We provide a quality educational experience for each student with opportunities to learn concepts and practices that are exciting, inspirational, and valuable to your future.
All internship assignments are made on a first-come, first served basis. We currently have contracts with multiple therapy programs and universities. If you would like more information about our internships, or would like your school to establish a contract with our clinic, please click on the link below to fill out our Student Internship Form.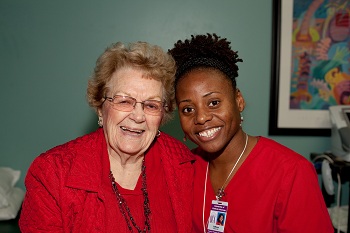 Copyright © 2023 Melanie Massey Physical Therapy